::
Home

Argostoli - Lassi

Platis Gialos
Welcome to the Kefalonia Travel Guide.
It is a fully updated guide to all matters relating to this beautiful island Kefalonia in the Ionian Sea. Find information about the history of the island and about all the areas of interest for the tourist
Platis Gialos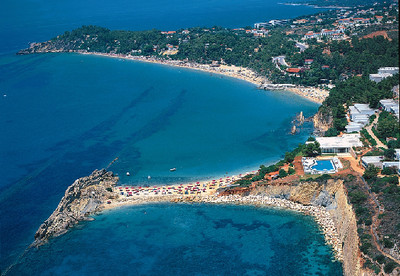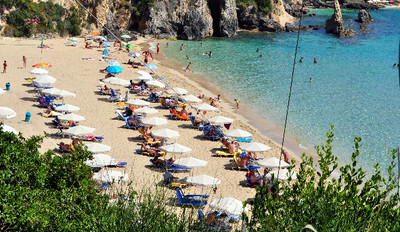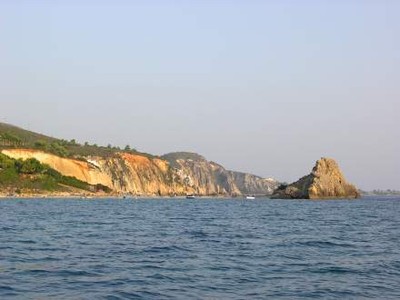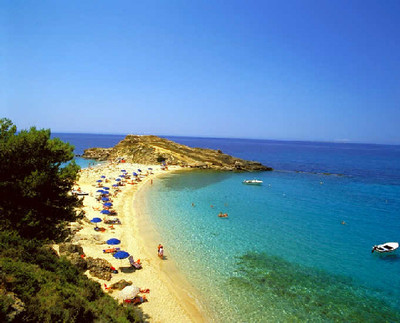 Platis Gialos is essentially the extension of Mkris Gialos. The two beaches are divided by a set of rocks but easily accessible. It too has a snack bar, sunbeds, a beach volley area and ample parking space, but is considered quieter than it's neighbour. Platis Gialos has another neighbour called Tourkopodaro; a strip of beach with the sea covering it along both sides. Accessing this beach is done through the "White Rocks" Hotel which dominates the beach.

Weather in Kefallonia

The weather now

Partly sunny
Temperature: 21 °C
Saturday, 06 Jun

Mostly sunny
Temperature: 18 to 23 °C
Sunday, 07 Jun

Sunny
Temperature: 17 to 24 °C
Monday, 08 Jun

Mostly sunny
Temperature: 18 to 26 °C
Tuesday, 09 Jun

Sunny
Temperature: 17 to 26 °C
Facebook like
Who's online
We have 22 guests online