::
Home

Argostoli - Lassi

Makris Gialos
Welcome to the Kefalonia Travel Guide.
It is a fully updated guide to all matters relating to this beautiful island Kefalonia in the Ionian Sea. Find information about the history of the island and about all the areas of interest for the tourist
Makris Gialos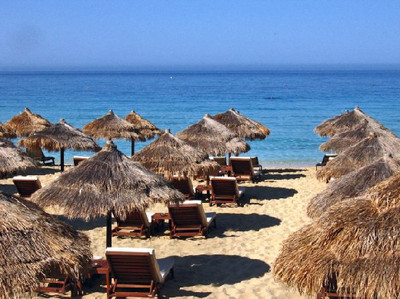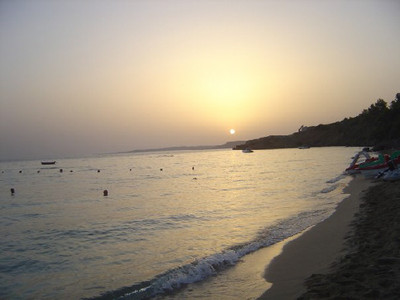 Makris Gialos is a cosmopolitan beach in Lassi. It is very long in length thus deriving the name (Makris = Long). Among servies offered are restaurant-bar, sunbeds, WiFi, and for the water sports lovers, there is an expert team of instructors who can guide you to the world of water sports. It has very fine golden sand and clear, blue water not too deep, making it ideal for families. Finally it has a huge parking area with large pine trees.

Weather in Kefallonia

The weather now

Partly cloudy
Temperature: 17 °C
Saturday, 30 May

Mostly cloudy with thundershowers
Temperature: 14 to 22 °C
Sunday, 31 May

Partly sunny with thundershowers
Temperature: 15 to 23 °C
Monday, 01 Jun

Partly sunny
Temperature: 16 to 23 °C
Tuesday, 02 Jun

Partly sunny
Temperature: 17 to 24 °C
Facebook like
Who's online
We have 34 guests online