::
Home

Argostoli - Lassi

Fanari
Welcome to the Kefalonia Travel Guide.
It is a fully updated guide to all matters relating to this beautiful island Kefalonia in the Ionian Sea. Find information about the history of the island and about all the areas of interest for the tourist
Fanari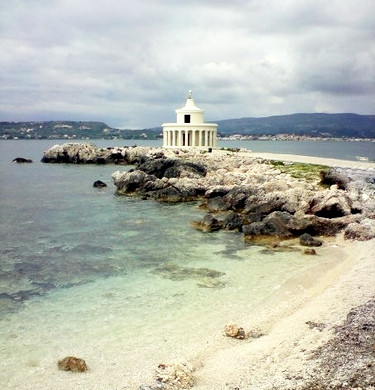 Fanari Beach is located by the road known as "the road from Argostoli to Lassi". A family oriented beach since the waters are very shallow, it is ideal for very young children. The waters are always warm and it is the ideal choice if you want to go for a quick dip, since it is located very close to Argostoli. Just down the road is Katavothres, a world-wide known geological phenomenon.

Weather in Kefallonia

The weather now

Partly cloudy
Temperature: 17 °C
Saturday, 30 May

Mostly cloudy with thundershowers
Temperature: 14 to 22 °C
Sunday, 31 May

Partly sunny with thundershowers
Temperature: 15 to 23 °C
Monday, 01 Jun

Partly sunny
Temperature: 16 to 23 °C
Tuesday, 02 Jun

Partly sunny
Temperature: 17 to 24 °C
Facebook like
Who's online
We have 22 guests online