::
Home

Kefalonia Guide

Katelios
Welcome to the Kefalonia Travel Guide.
It is a fully updated guide to all matters relating to this beautiful island Kefalonia in the Ionian Sea. Find information about the history of the island and about all the areas of interest for the tourist
Katelios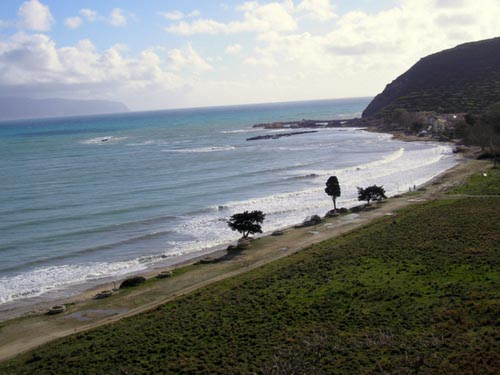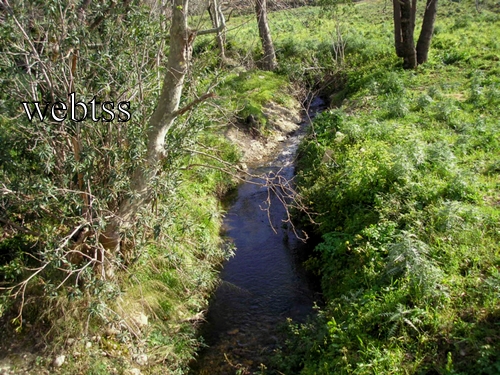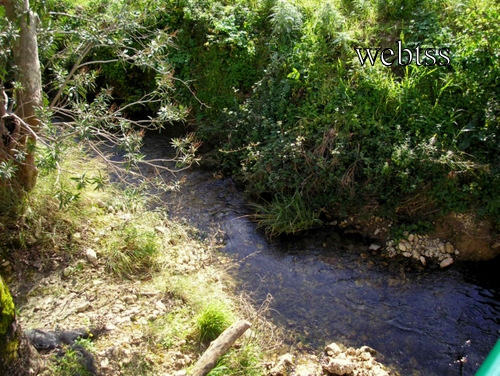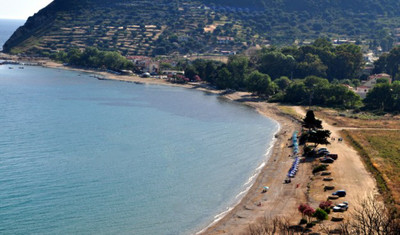 Katelios belongs to the municipality of Eliou Pronnon. Village near Katelios are Valeriano, Hionata and Mavrata. It is a beautiful village which can be found by the visitor on the route from Argostoli to Skala. It is traditionally a fishing village, and in the past it was from here that transport of both goods and people to Zakynthos and the Greek mainland used to leave.The beautiful Katelios beach is one of the main attractions for tourists. In recent years the region has been developed making it more appeling place for tourists and with the construction of the marina is hoping to attract a different kind of tourism.
The path Pastra-Katelios
For lovers of hiking Katelios is the ideal destination to come close to the nature of the island. There is a path which has been there for many years and starts from the Pastra ending up in Upper Katelios. It takes you on a journey into the hills passing through evergreen Perennial trees, natural springs that gush crystal clear water, cross wooden bridges, and come across the ruins of old water mills, churches and stone stairs. Shortly before reaching the end of the route you will come across an old iron trough that, in the past, was used to transport water and is now the location of a wooden bridge.

Weather in Kefallonia

Facebook like
Who's online
We have 29 guests online