::
Home

Kefalonia Guide

Svoronata

Accomodation

Studios Erietta
Welcome to the Kefalonia Travel Guide.
It is a fully updated guide to all matters relating to this beautiful island Kefalonia in the Ionian Sea. Find information about the history of the island and about all the areas of interest for the tourist
Studios Erietta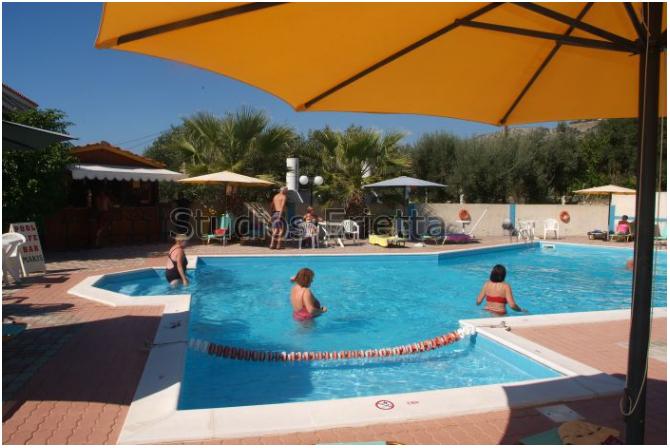 Studios Erietta
Svoronata Kefalonia ( Cephalonia ) is a region which has great tourist development, here you will find the Erietta Studios, ready to welcome you and to help make your holiday on the island of Cehpalonia  unforgettable.
More informations & booking:

Weather in Kefallonia

The weather now

Cloudy
Temperature: 21 °C
Saturday, 06 Jun

Intermittent clouds
Temperature: 18 to 22 °C
Sunday, 07 Jun

Sunny
Temperature: 17 to 26 °C
Monday, 08 Jun

Mostly sunny
Temperature: 17 to 26 °C
Tuesday, 09 Jun

Sunny
Temperature: 18 to 27 °C
Facebook like
Who's online
We have 40 guests online