::
Home

Kefalonia Guide

Svoronata

Accomodation

RENTAL
Welcome to the Kefalonia Travel Guide.
It is a fully updated guide to all matters relating to this beautiful island Kefalonia in the Ionian Sea. Find information about the history of the island and about all the areas of interest for the tourist
RENTAL
Residence for rent fully equipted  110m in Sarlata. The residence has sea view, garden, parking, A/C. Also it is near the beach. An ideal vacation holiday home.
For more information, you can contact mrs Marianna Neofitou.

Tel: 26710 41228 & 41682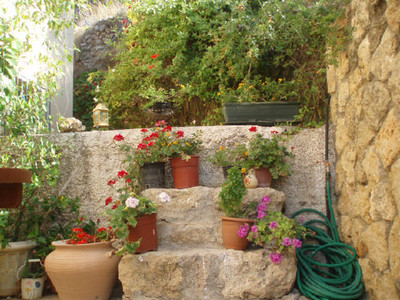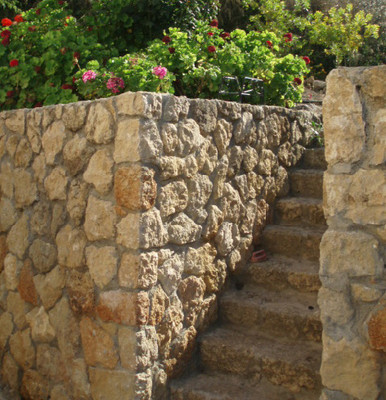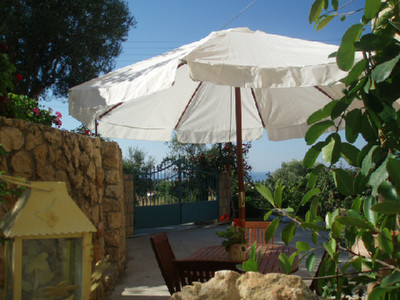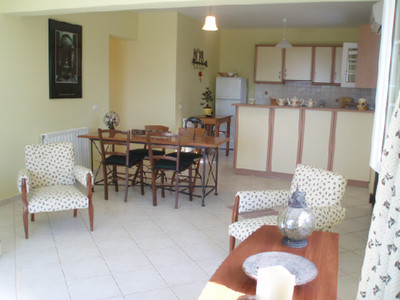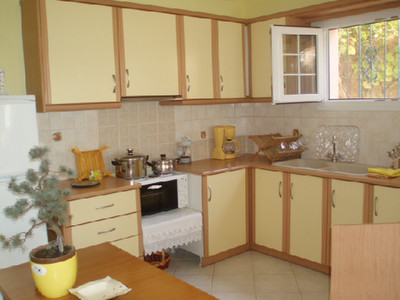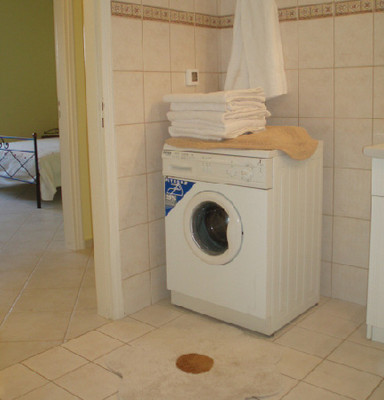 Weather in Kefallonia

The weather now

Mostly sunny
Temperature: 19 °C
Saturday, 06 Jun

Mostly sunny
Temperature: 18 to 23 °C
Sunday, 07 Jun

Sunny
Temperature: 17 to 24 °C
Monday, 08 Jun

Mostly sunny
Temperature: 18 to 26 °C
Tuesday, 09 Jun

Sunny
Temperature: 17 to 26 °C
Facebook like
Who's online
We have 22 guests online