::
Home

Kefalonia Guide

Skala

Taverns-Restaurants

MANOLIS
Welcome to the Kefalonia Travel Guide.
It is a fully updated guide to all matters relating to this beautiful island Kefalonia in the Ionian Sea. Find information about the history of the island and about all the areas of interest for the tourist
MANOLIS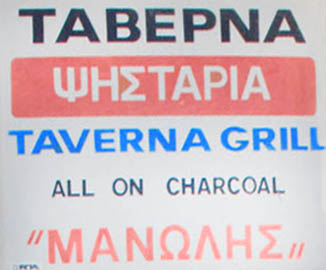 Traditional greek tavern above the main road of Skala. All our food is prepared on charcoal.

Tel: 26710 83366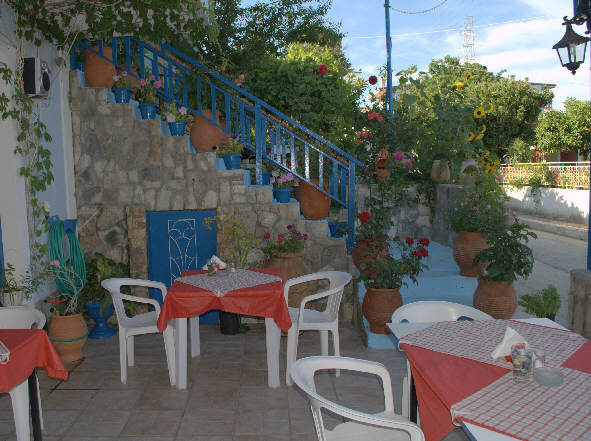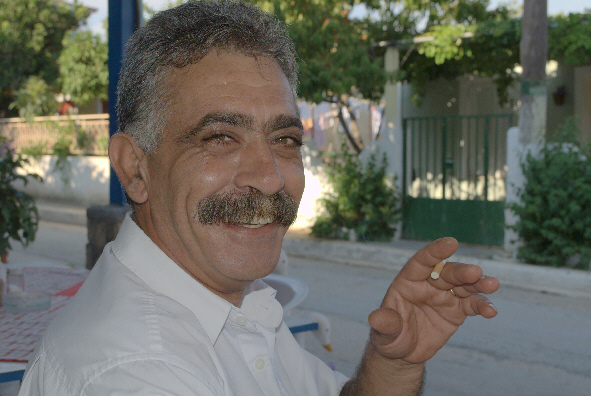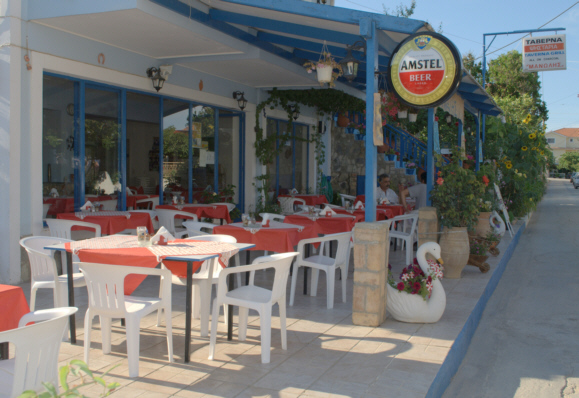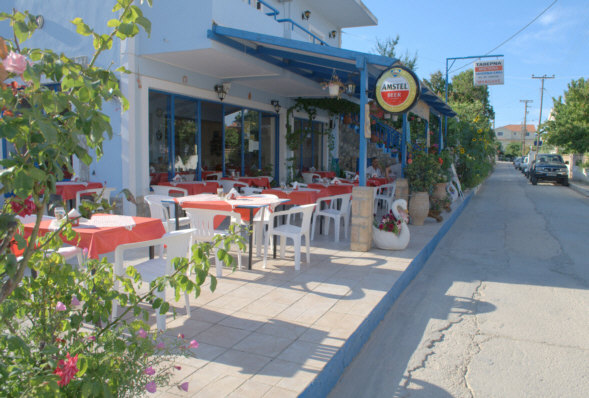 Weather in Kefallonia

The weather now

Partly sunny
Temperature: 22 °C
Tuesday, 26 May

Partly sunny with thundershowers
Temperature: 15 to 23 °C
Wednesday, 27 May

Mostly cloudy with thundershowers
Temperature: 15 to 23 °C
Thursday, 28 May

Intermittent clouds
Temperature: 17 to 24 °C
Friday, 29 May

Partly sunny with thundershowers
Temperature: 16 to 24 °C
Facebook like
Who's online
We have 40 guests online