::
Home

Kefalonia Guide

Lassi

Accomodation

IONIAN STUDIOS
Welcome to the Kefalonia Travel Guide.
It is a fully updated guide to all matters relating to this beautiful island Kefalonia in the Ionian Sea. Find information about the history of the island and about all the areas of interest for the tourist
IONIAN STUDIOS
IONIAN STUDIOS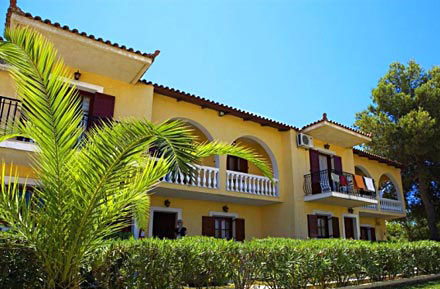 Ionian Studios are able of accommodating 2-4 people its studio and are fully equipped and modern furnished, all having verandas with amazing view. There is also a safe parking, playground and breakfast area. A/C , Bath/Shower Tub, Fridge, Kitchenette, TV, Balcony/Veranda ,Safety Deposit Box, Parking.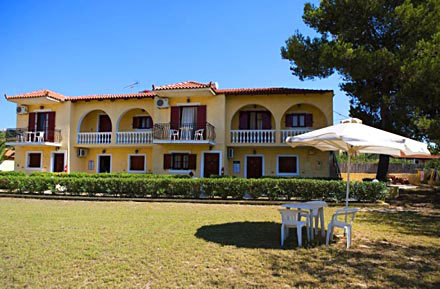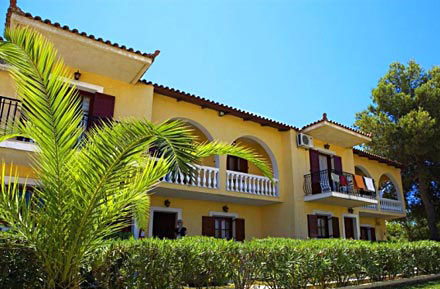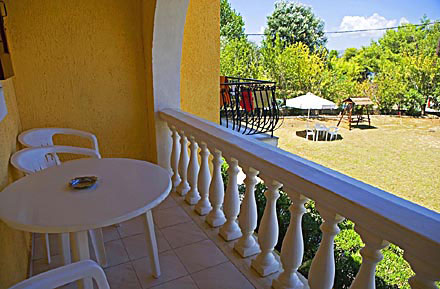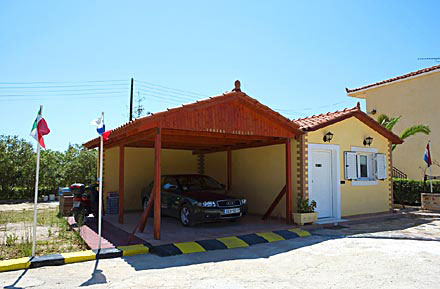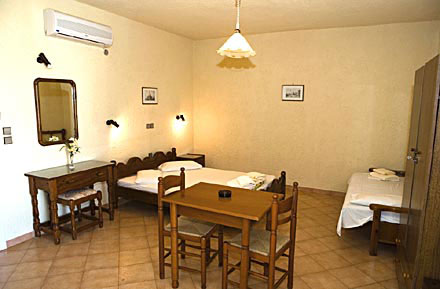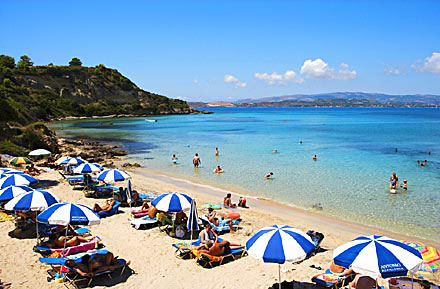 BOOK NOW
PRESS HERE
Municipality: ARGOSTOLIArea: PALIOSTAFIDA, LASSI

Weather in Kefallonia

The weather now

Mostly sunny
Temperature: 23 °C
Thursday, 04 Jun

Mostly sunny
Temperature: 17 to 24 °C
Friday, 05 Jun

Mostly cloudy
Temperature: 18 to 25 °C
Saturday, 06 Jun

Mostly sunny
Temperature: 17 to 23 °C
Sunday, 07 Jun

Sunny
Temperature: 17 to 25 °C
Facebook like
Who's online
We have 43 guests online