::
Home

Svoronata - Minies

Avithos
Welcome to the Kefalonia Travel Guide.
It is a fully updated guide to all matters relating to this beautiful island Kefalonia in the Ionian Sea. Find information about the history of the island and about all the areas of interest for the tourist
Avithos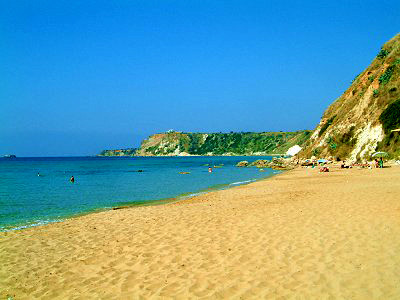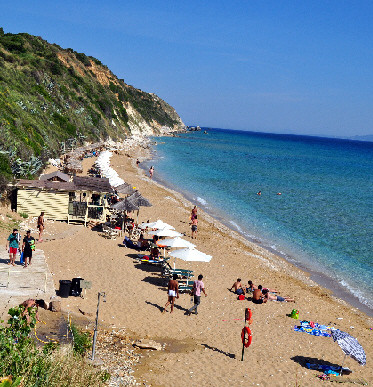 Avithos beach is a golden sand beach located in Svoronata. The beach is very long in length and has shallow blue water. It has sunbeds and a beach bar where they host numerous beach parties throughout the summer. There are a few restaurants as wel, offering fresh fish with a beautiful view to the sea. About half a mile off the shore is the small island of Dias (Zeus) which can be accessed only by boat. On this island is a small picturesque church of Panagia which hosts an annual summer fair.


Weather in Kefallonia

The weather now

Intermittent clouds
Temperature: 22 °C
Friday, 05 Jun

Partly sunny
Temperature: 18 to 26 °C
Saturday, 06 Jun

Mostly sunny
Temperature: 18 to 23 °C
Sunday, 07 Jun

Sunny
Temperature: 17 to 26 °C
Monday, 08 Jun

Mostly sunny
Temperature: 18 to 26 °C
Facebook like
Who's online
We have 36 guests online