::
Home

Svoronata - Minies

Ammes
Welcome to the Kefalonia Travel Guide.
It is a fully updated guide to all matters relating to this beautiful island Kefalonia in the Ionian Sea. Find information about the history of the island and about all the areas of interest for the tourist
Ammes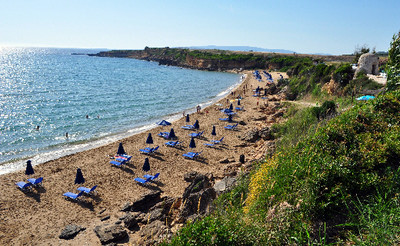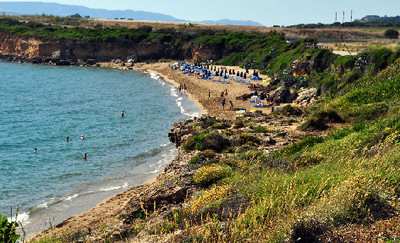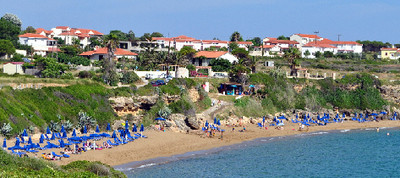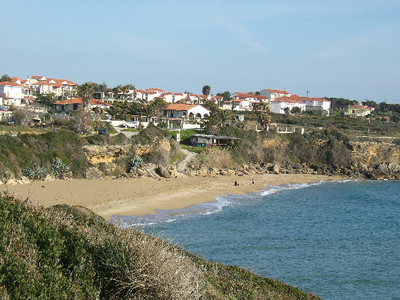 Ammes beaches are located by the airport as well. In essence they are two adjacent beaches but due to the tide bringing in sand, you may not notice the separation. Services include a beach bar and sunbeds, while recently a windmill was built just above the beach. It is a very clean beach and quite quiet.

Weather in Kefallonia

The weather now

Partly sunny
Temperature: 21 °C
Saturday, 06 Jun

Mostly sunny
Temperature: 18 to 23 °C
Sunday, 07 Jun

Sunny
Temperature: 17 to 24 °C
Monday, 08 Jun

Mostly sunny
Temperature: 18 to 26 °C
Tuesday, 09 Jun

Sunny
Temperature: 17 to 26 °C
Facebook like
Who's online
We have 40 guests online