::
Home

Assos - Fiskardo

Dafnoudi
Welcome to the Kefalonia Travel Guide.
It is a fully updated guide to all matters relating to this beautiful island Kefalonia in the Ionian Sea. Find information about the history of the island and about all the areas of interest for the tourist
Dafnoudi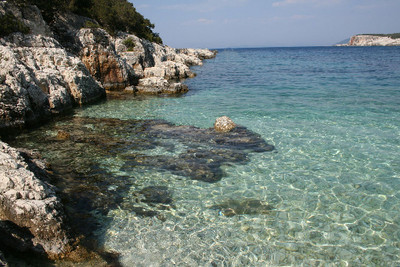 Dafnoudi is a wonderful beach well worth visiting. A long path through a dense forset leads to a bay with pebbles and deep blue waters. Caves accessible by foot on one side and dense vegitation on the other, complete the scenery of one of the most picturesque beaches on the Island.



Weather in Kefallonia

The weather now

Intermittent clouds
Temperature: 22 °C
Friday, 05 Jun

Partly sunny
Temperature: 18 to 26 °C
Saturday, 06 Jun

Mostly sunny
Temperature: 18 to 23 °C
Sunday, 07 Jun

Sunny
Temperature: 17 to 26 °C
Monday, 08 Jun

Mostly sunny
Temperature: 18 to 26 °C
Facebook like
Who's online
We have 35 guests online