::
Home

Assos - Fiskardo

Assos
Welcome to the Kefalonia Travel Guide.
It is a fully updated guide to all matters relating to this beautiful island Kefalonia in the Ionian Sea. Find information about the history of the island and about all the areas of interest for the tourist
Assos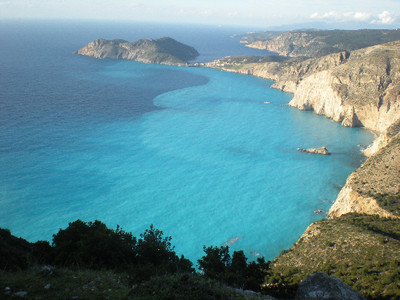 Assos has a small beach in the gulf in which the village is built. It is pebble lined and with calm waters since the sea currents cannot reach it. Right above the beachfront ar numerous traditional taverns and coffe shops. It is a good idea, though, to rent a boat and explore the endless little beaches in the surrounding area, which are accessible only by boat.

Weather in Kefallonia

The weather now

Clear
Temperature: 18 °C
Sunday, 07 Jun

Sunny
Temperature: 17 to 25 °C
Monday, 08 Jun

Mostly sunny
Temperature: 18 to 26 °C
Tuesday, 09 Jun

Sunny
Temperature: 18 to 26 °C
Wednesday, 10 Jun

Partly sunny
Temperature: 18 to 27 °C
Facebook like
Who's online
We have 22 guests online