::
Home

Kefalonia Guide

Argostoli

Shops-Offices-Services

FOTO CENTER
Welcome to the Kefalonia Travel Guide.
It is a fully updated guide to all matters relating to this beautiful island Kefalonia in the Ionian Sea. Find information about the history of the island and about all the areas of interest for the tourist
FOTO CENTER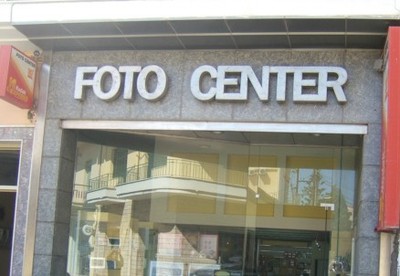 Abatielos Spiros- Foto Center

Film developments in 30'
Photos and video recording for weddings,baptisms and much more.

Photos for passports, idification cards.

Photo equipment

Address: Hoida 3

Tel: 6944795614











Weather in Kefallonia

The weather now

Partly sunny
Temperature: 23 °C
Tuesday, 26 May

Partly sunny with thundershowers
Temperature: 15 to 24 °C
Wednesday, 27 May

Mostly cloudy with thundershowers
Temperature: 15 to 23 °C
Thursday, 28 May

Intermittent clouds
Temperature: 17 to 24 °C
Friday, 29 May

Partly sunny with thundershowers
Temperature: 16 to 24 °C
Facebook like
Who's online
We have 42 guests online