::
Home

Kefalonia Guide

Argostoli

Shops-Offices-Services

Sound Design
Welcome to the Kefalonia Travel Guide.
It is a fully updated guide to all matters relating to this beautiful island Kefalonia in the Ionian Sea. Find information about the history of the island and about all the areas of interest for the tourist
Sound Design









In our store you will find everything concerning sound equipment for your car and home.
All the leading companies in car audio systems:
•    Head Units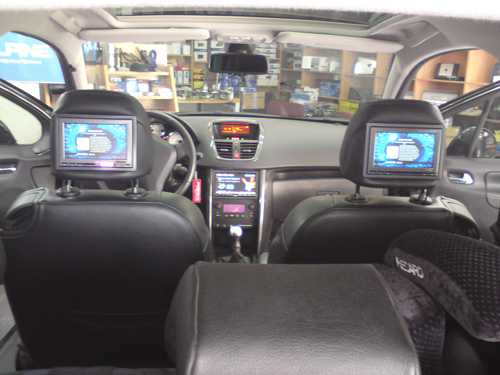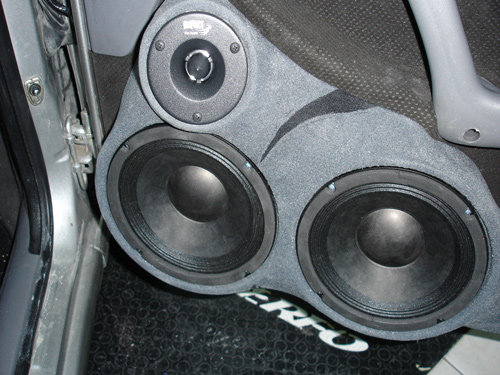 •    Multimedia systems for the ultimate entertainment of passengers
•    Navigation systems
•    Amplifiers
•    Speakers
•    Subwoofer & subwoofer boxes
•    Wiring for demanding high-quality, high end projects
•    Battery applications capable of delivering Ultra High level of voltage
Also the complete series of car alarms from the leading company Clifford by Directed, and their complete line of products.
Electronic Programming for improvement/upgrading of the factory ECU from the leading company in Greece and Europe, E-Tuners.

For the Home such as:
•    Home theatre
•    High Quality Connection cables from the leading companies in the field
•    Speakers for all tastes and applications
and anything else you may need so that you can really enjoy your audio and visual projects carefree and without stress...

Also, there is full technical support by phone at the following numbers +302671025103 & 6977470036

Monday-Friday from 09:00-14:00 & 17:00-21:00

Tel.: 26710-25103
FAX: 26710-29213
email: info@sound-design.gr
URL: www.Sound-Design.gr




Weather in Kefallonia

The weather now

Mostly sunny
Temperature: 23 °C
Thursday, 04 Jun

Mostly sunny
Temperature: 17 to 24 °C
Friday, 05 Jun

Mostly cloudy
Temperature: 18 to 25 °C
Saturday, 06 Jun

Mostly sunny
Temperature: 17 to 23 °C
Sunday, 07 Jun

Sunny
Temperature: 17 to 25 °C
Facebook like
Who's online
We have 39 guests online