::
Home

Kefalonia Guide

Argostoli

Vallianos Square
Welcome to the Kefalonia Travel Guide.
It is a fully updated guide to all matters relating to this beautiful island Kefalonia in the Ionian Sea. Find information about the history of the island and about all the areas of interest for the tourist
Vallianos Square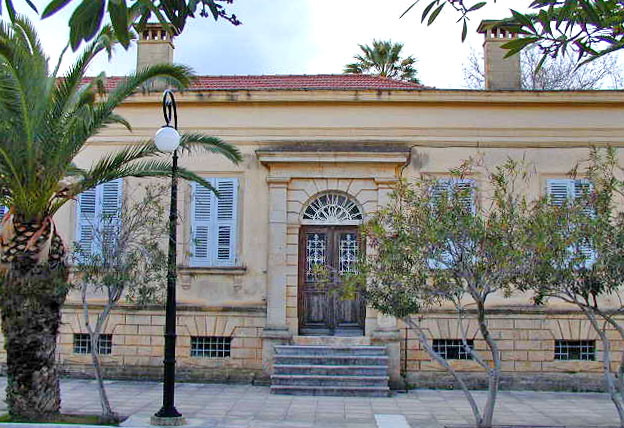 The main central square of Argostoli is called 'Vallianou square'. Named after a benefactor of Kefalonia Panagi Vallianos, a statue of who is     located in the square. In the avenue before the square is the Fokas-Kosmetato house. Built in 1984 by bequest of the brothers Spyros and Nicholas Kosmetato. This preserved house was rebuilt after the earthquake of 1953 and was transformed into a museum and art gallery to house their personal collections. Inside the visitor will find lithographs and Ionian Greek Interests, French 18th century coins and banknotes from the Mediterranean area.
Just passed the square along the avenue of  the road with the phoinix is another house of Kosmetatos. It is one of the few buildings that still stand, after surviving the earthquake of 1953. The once two-storey house is now just one floor, it was damaged internally but several of the paintings that adorn the ceiling and the walls survived

Weather in Kefallonia

The weather now

Partly cloudy
Temperature: 18 °C
Friday, 29 May

Partly sunny with thundershowers
Temperature: 14 to 24 °C
Saturday, 30 May

Mostly cloudy with thundershowers
Temperature: 15 to 23 °C
Sunday, 31 May

Partly sunny with thundershowers
Temperature: 16 to 23 °C
Monday, 01 Jun

Partly sunny
Temperature: 16 to 23 °C
Facebook like
Who's online
We have 70 guests online