::
Home

Kefalonia Guide

Agia Efimia

Accomodation

OLIVE BAY hotel
Welcome to the Kefalonia Travel Guide.
It is a fully updated guide to all matters relating to this beautiful island Kefalonia in the Ionian Sea. Find information about the history of the island and about all the areas of interest for the tourist
OLIVE BAY hotel
Olive Bay hotel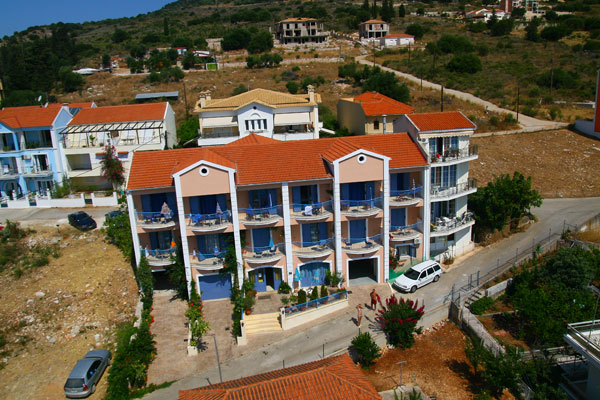 OLIVE BAY hotel is a brand new hotel inside the village of Agia Efimia. Only 50 metres
far from the nearest beach, all the rooms have adorable view to sea.
The rooms are studios with kitchen,
refrigerator, air-condition, t.v and wireless connection to the internet.
What is more, the hotel is very quiet and there is a woman cleaning
every morning."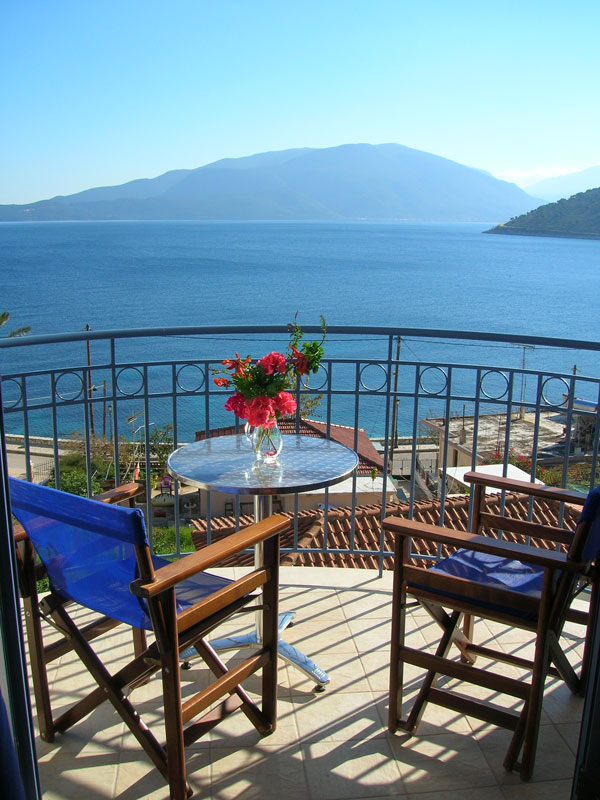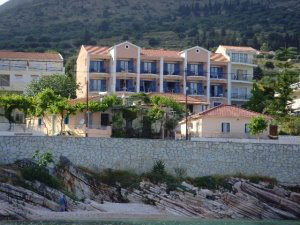 For more information www.olivebay.gr
e-mail: info@olivebay.gr

Weather in Kefallonia

The weather now

Mostly sunny
Temperature: 23 °C
Thursday, 04 Jun

Mostly sunny
Temperature: 17 to 24 °C
Friday, 05 Jun

Mostly cloudy
Temperature: 18 to 25 °C
Saturday, 06 Jun

Mostly sunny
Temperature: 17 to 23 °C
Sunday, 07 Jun

Sunny
Temperature: 17 to 25 °C
Facebook like
Who's online
We have 43 guests online