KefaloniaGuide Tourist guide for Kefalonia island in Greece ...

*welcome to Kefalonia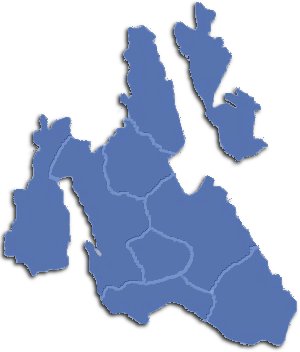 Welcome to the Kefalonia Travel Guide.
It is a fully updated guide to all matters relating to this beautiful island Kefalonia in the Ionian Sea. Find information about the history of the island and about all the areas of interest for the tourist
In our travel guide you will find all the information you need for your stay in Kefalonia Island, from places to stay, places to visit and even how best to travel around the island. We have listed:- hotels, self catering accommodation, cafes, restaurants, bars, car rental companies and motorcycle shops, beaches in Kefalonia, plus extensive information about all the interesting archaeological sites and places of Kefalonia, worth visiting.

Kefalonia in the Ionian island, attracts thousands of visitors from around the world throughout the year.
All rates KefaloniGuide.Com in and staying in Kefalonia, is best suited for your information ... Continuously visit, monitor and control features, quality and services provided on our island!

The kefaloniaguide.com rates and propose ...

Weather in Kefallonia

Facebook like
Who's online
We have 26 guests online