::
Home

Kefalonia Guide

Poros
Welcome to the Kefalonia Travel Guide.
It is a fully updated guide to all matters relating to this beautiful island Kefalonia in the Ionian Sea. Find information about the history of the island and about all the areas of interest for the tourist
Poros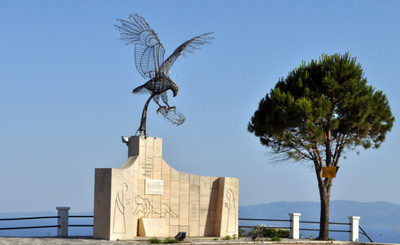 Poros is a picturesque village with 1,000 residents in the south eastern part of the island. An impressive landscape is what makes Poros different to the rest of the island, entering the village through the gorge created by the rocks, you will find a beautiful village surrounded by endless bays and a beach with turquoise waters stretching to the north of the village. It is an ideal place for swimming or simply relaxing in the various taverners and restaurants around the village. The most important point about this region is that it is one of the main ports of Kefalonia connecting the island to the mainland, namely Kilini and also it has a marina for yachts.

Weather in Kefallonia

Facebook like
Who's online
We have 20 guests online