::
Home

Kefalonia Guide

Fiskardo

Taverns-Restaurants
Welcome to the Kefalonia Travel Guide.
It is a fully updated guide to all matters relating to this beautiful island Kefalonia in the Ionian Sea. Find information about the history of the island and about all the areas of interest for the tourist
Taverns-Restaurants
Here you will find information about restaurants, taverns, grill houses in the area of Fiskardo.
Traditional Bakery Windmill
In traditional bakery <<Windmill>> offers a wide range of traditional breads, additionally,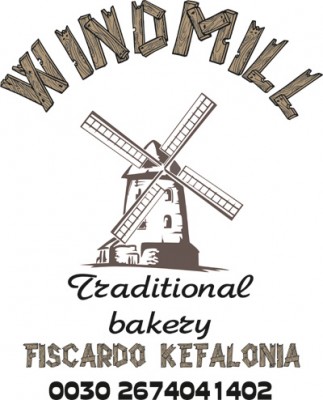 you will find breakfast items, such as handmade pies, spinach and many others can also enjoy your coffee in front of the sea
Read more...

Weather in Kefallonia

The weather now

Partly sunny
Temperature: 20 °C
Wednesday, 03 Jun

Intermittent clouds
Temperature: 16 to 24 °C
Thursday, 04 Jun

Mostly sunny
Temperature: 17 to 25 °C
Friday, 05 Jun

Mostly cloudy
Temperature: 18 to 24 °C
Saturday, 06 Jun

Mostly sunny
Temperature: 17 to 25 °C
Facebook like
Who's online
We have 22 guests online